Himachal Pradesh is a northern state of India in Himalayas. It is a widely visited for its natural places
and beautiful hills. It a mountain area having a lot of attractions such as Adventure, Trekking, biking,
Hiking, camping, buddhist and temples and monasteries. Hiking among many others adventures is
likely to be really appreciated by tourist and you must think about having the best hiking gear
before planning your hiking trip in Himachal Pradesh.
Here are 5 Top Rated Hiking Places in Himachal Pradesh:
1. Solang Valley hiking trails
The Solang Valley hiking trail starts near Manali town which is located about 15 km away
approximately from Rhotang Pass a high altitude mountain pass in the Himalays.
2. Beas River Hiking trail
It is a route for several kilometers along the river. A beautiful place where Hikers like walking and
enjoying the untouched natural environment. You will come across the Beas Rive by hiking path
leading to the Rohtang Pass.
3. Dashaur Lake hiking trails
The Lake Dashaur is one most beautiful place that is located around 5 km from Manali in the
Himalayas which is the place of natural attractions. It is a short hiking path can be easily trodden
even by women. The lake water is extremely chilly due to its position at an altitude of 14000 feet.
4. Kullu Bijli Mahadev hiking trails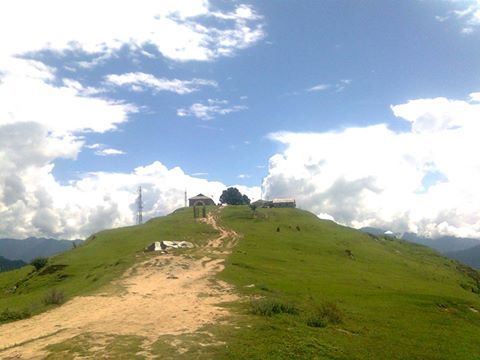 At 8000 feet in Kullu Valley appear the Bijli Mahadev Temple. From the hill station of Kullu town, you
will only get to walk 3 km from a place called Chanseri village to reach this sacred temple.
5.  Indrahar Pass hiking trails
This is more a trekking expedition that involves more than 7 days of walking on the treacherous
Dhauladhar Mountain range in the Himalayas.