Going through a bunch of Shimla & Manali packages for a winter holiday in the hill station can be tedious, but just as you zero in on one ensure it gives you enough glimpse of snow. Covered in a white blanket between mid-December and early February and the perfect time to enjoy your year-end holiday, celebrate a white Christmas, and bring in the New Years'. Ice-skating and skiing very popular in this season as the temperature hovers between 8 and 0 degrees Celsius. Explore the snowy wonderland of India! Himachal Pradesh is a land of snow-capped mountain peaks, lush green valleys, and spectacular natural beauty that will take your breath away. Discover the wonderful cities of Shimla Manali along with Chandigarh on this beautifully crafted customized tour.If you have booked a Shimla-Manali tour, you must know about all the places you can visit. Make your trip more memorable by visiting tourist places and click all the wonderful photos. The most popular places that you can visit in Shimla and Manali tour packages are:
• Jakhoo hills and Temple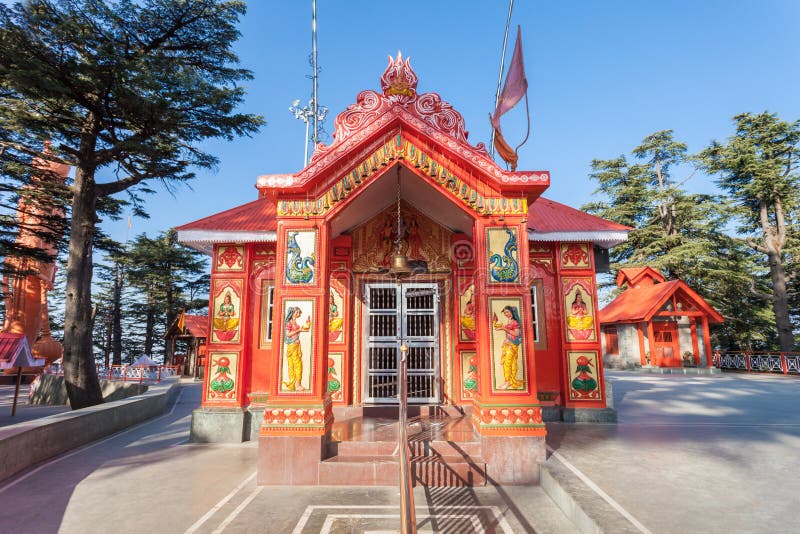 You can't miss the place for the kind of vibe it offers is simply unmatched. Visit the hill and temple, which is home to a giant God Hanuman statue.
• Mall Road in Shimla

It's the best place to hang out with your family and friends. From cafes to shopping, you can explore so many of these wonderful things. It offers a complete touristy delight.
• Kufri
Kufri is the best place for all adventure lovers. The place offers great adventure activities and escapades.
• Indian Institute of Advanced Study
If you are a history lover, you should visit this wonderful place. It's a great place for art lovers.
• Hidimba Devi Temple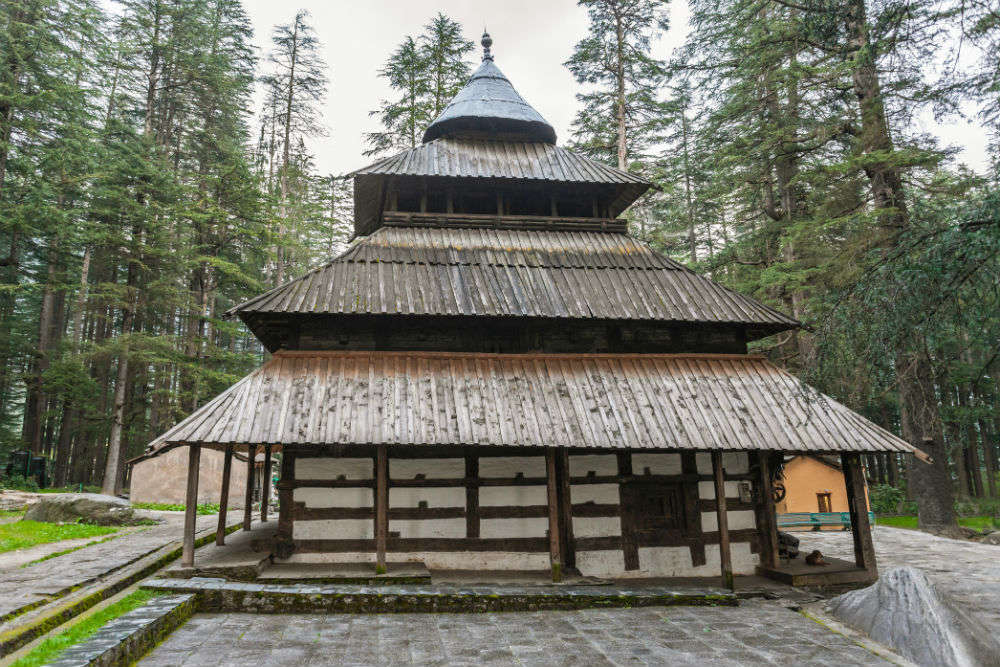 This 15th-century temple is the most famous attraction of Manali. You must visit the temple for its superlative architecture and divinity.
• Van Vihar National Park
If you are an adventure lover, you should not miss this place. The safari will give you the real thrill.
• Jogini Waterfalls
You can visit the place for its cascading beauty of waterfalls; it makes up for an ideal picnic spot.
• Beas River Trek
You can experience complete peace of mind, and it's an ideal spot for a night camping with your friends.